ASK ME ANYTHING WITH SAM CONNIFF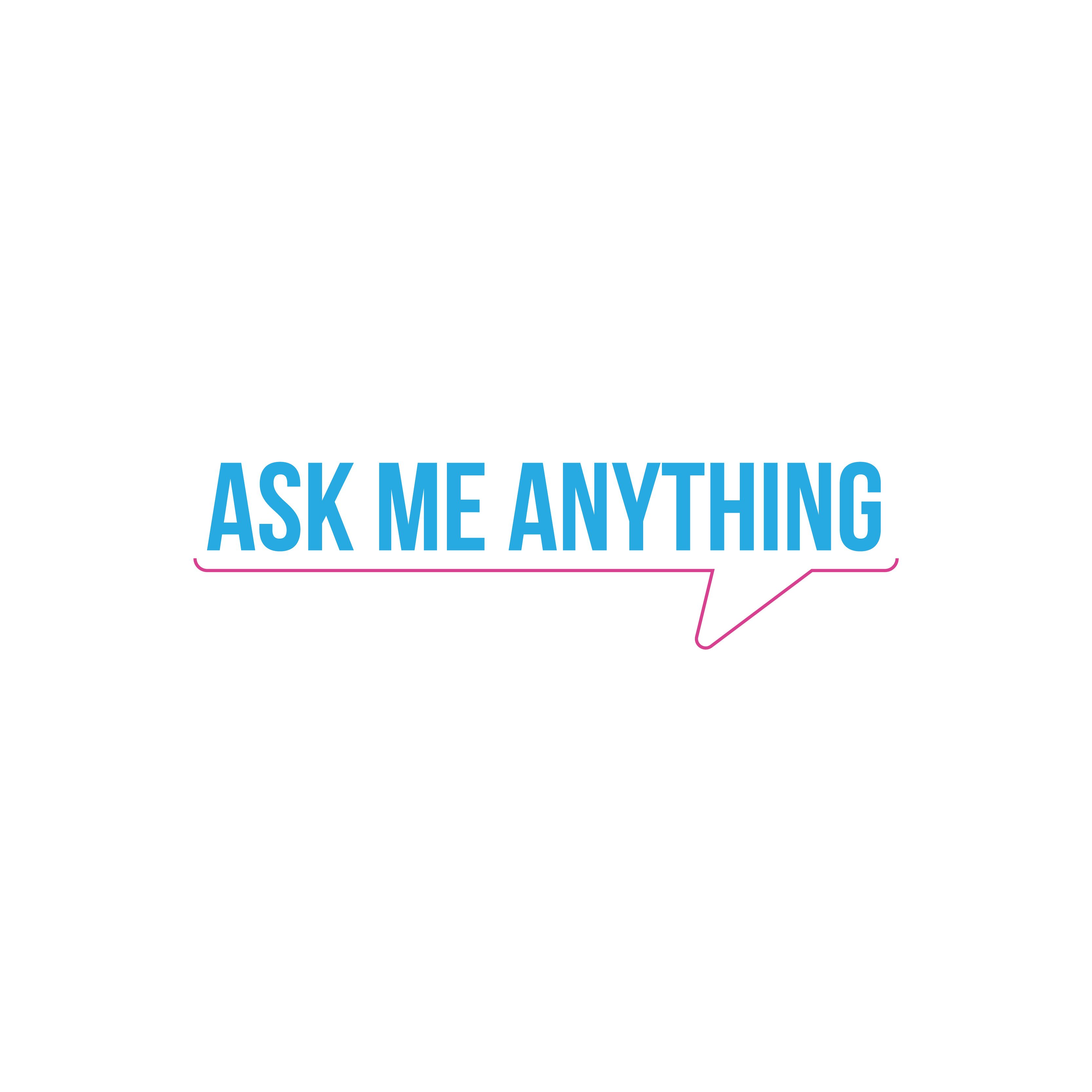 Ask Me Anything is a stage where you will have the opportunity to meet and question some of our Festival speakers and other, selected thought leaders and ask the burning question you've always wanted to ask!
Sam is most recently the Creator of Uncertainty Experts, a unique hybrid of online learning, interactive documentary and psychological intervention. He is the author of the international best-seller and "modern life-bible" Be More Pirate. He was Co-Founder of Livity, the multi-award-winning social enterprise and youth-led creative Network, Co-founder of Digify Africa, providing transformational digital skills to thousands of young Africans and Co-Founder of Don't panic, the original activist and Bafta-winning content studio.
Sam has won Entrepreneur of the year, Agency of the Year, The Queens Award and many others and he turned down an MBE in 2020. A consultant to brands from Rolex to Red Bull, and a mentor to many entrepreneurs and innovators around the world. Sam is also an in-demand Keynote Speaker, facilitator, host and MC (but not the rapping kind, sadly).
Speakers