MASTERCLASS - ABM 101: HOW TO CREATE A GAME-CHANGING ABM PROGRAMME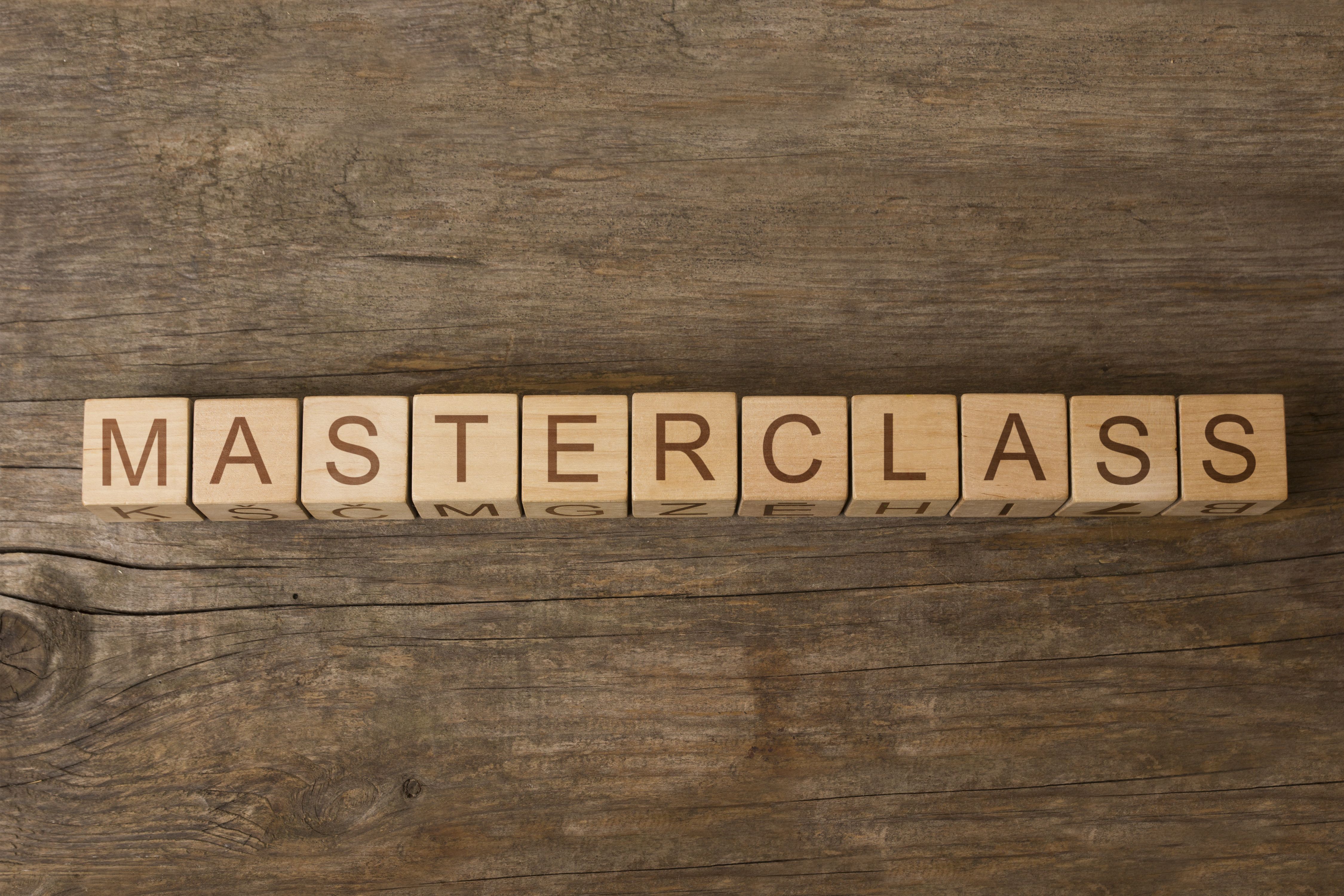 Account Based Marketing (ABM) is labour-intensive by its very nature, but there are a few practices you can use to ensure you reap the potential rewards.
In this interactive masterclass, award-winning B2B agency Really B2B will share with you how to create highly personalised ABM campaigns, without exhausting your resources and budget.
Using tools like intent data and revenue analysis to provide actionable insight to fuel your campaign, this session will teach you everything you need to know about the 3 main types of ABM and how to identify which one is right for you.
In this session you will learn
A one-to-one, one-to-few, and one-to-many approach and what sets them apart
How to conduct revenue analysis on your customer portfolio to inform future marketing decisions
How to set up your ABM team for success, even if you're doing it solo
A handful of ABM tips to help you deliver a game-changing campaign
Who is this session for?
Marketers who have a dream client list
B2B teams who want to improve the success of their ABM campaign
Anyone with big ambitions but little time to spare