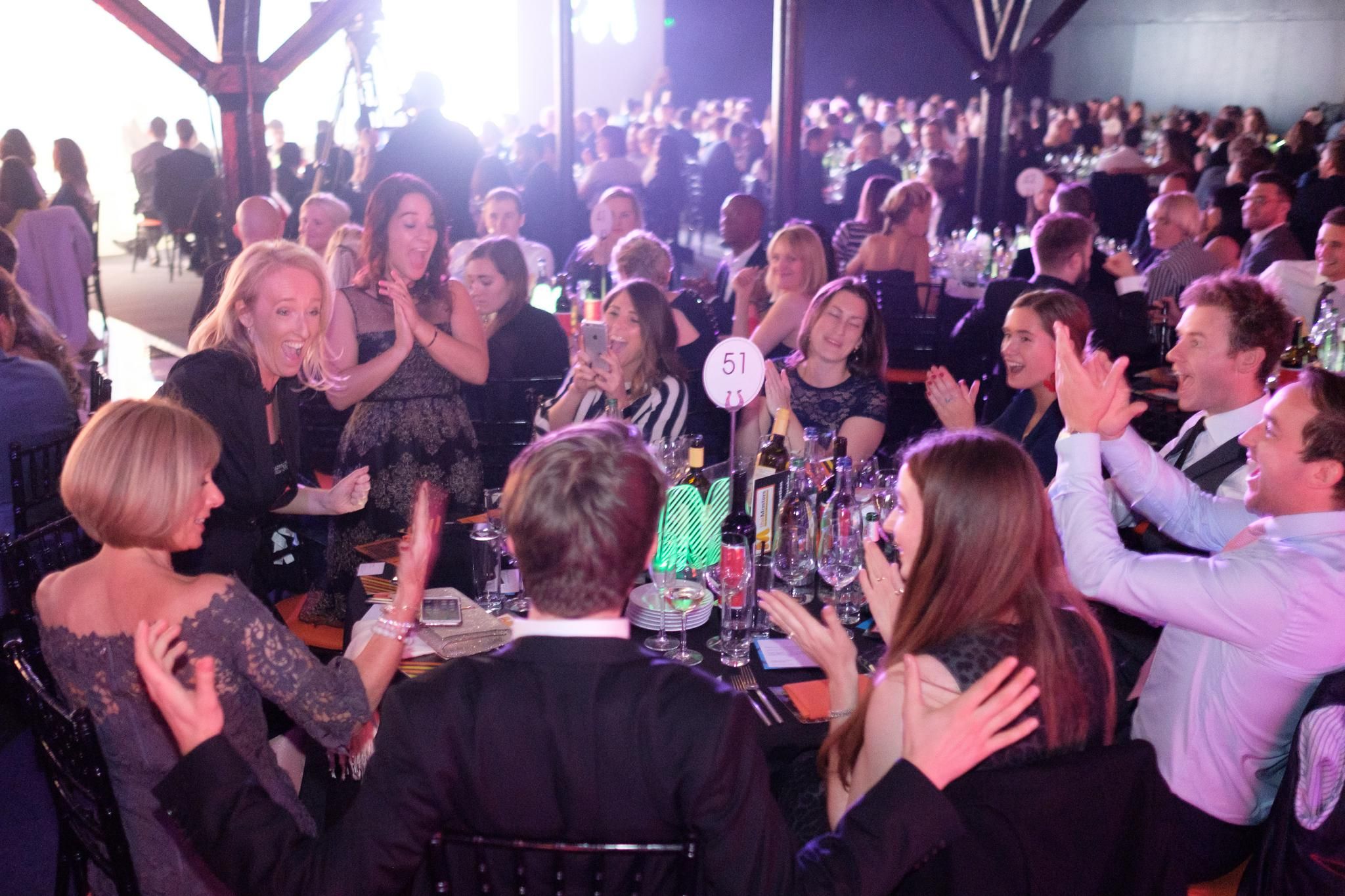 John Lewis on winning a Marketing Week Masters award
14 Feb 2022
Marketing Week Masters team
Why is it important to get recognition through awards?
The media industry is perhaps more complex than it has ever been and for Infectious Media, winning prestigious awards for our work is one way to show the wider industry that we're at the forefront of understanding those complexities. Winning the Masters of Marketing Award for Programmatic & Performance Marketing has been no exception. It has also led to great internal recognition of the John Lewis team and further cemented the relationship we have with our client who see us as a trusted partner with the brand's best interests at heart.
Why did you enter The Masters, in particular?
The Masters of Marketing Awards hold a lot of gravitas; from a repetitional stand point and also the affiliation with Marketing Week. They're always entered by some of the best and some of the biggest agencies around so, as a small agency, to be recognised next to some of those is really great. It's a nice pat of the back for the team.
What did you feel about winning?
It's really about how the wider team felt because as an agency, winning an award helps to give credit to so many parts of the company that have been involved in making the campaigns come to life; areas that perhaps otherwise aren't necessarily paid enough attention for the great work that they do. I think the overriding feeling is one of pride; proud of the team, proud of the effort, the skill and the work and that extends to the marketing team in-house at John Lewis too.
What is your tip for writing a winning entry?
It's always a bit of a bugbear of mine with awards when entrants use clichés and then can't back them up with hard evidence. Awards judges must see so many 'world's firsts' that it dilutes the meaning and the impact. They can see right through these claims if they aren't true - so make sure yours are!
George Williams, Marketing Manager at Infectious Media
Speakers
News for You
16 Feb 2022 By Festival of Marketing

18 Feb 2022 By Festival of Marketing

19 Apr 2018 Marketing Week Masters team

19 Apr 2018 Marketing Week Masters team

14 Feb 2022 Marketing Week Masters team

20 Feb 2022 By Festival of Marketing