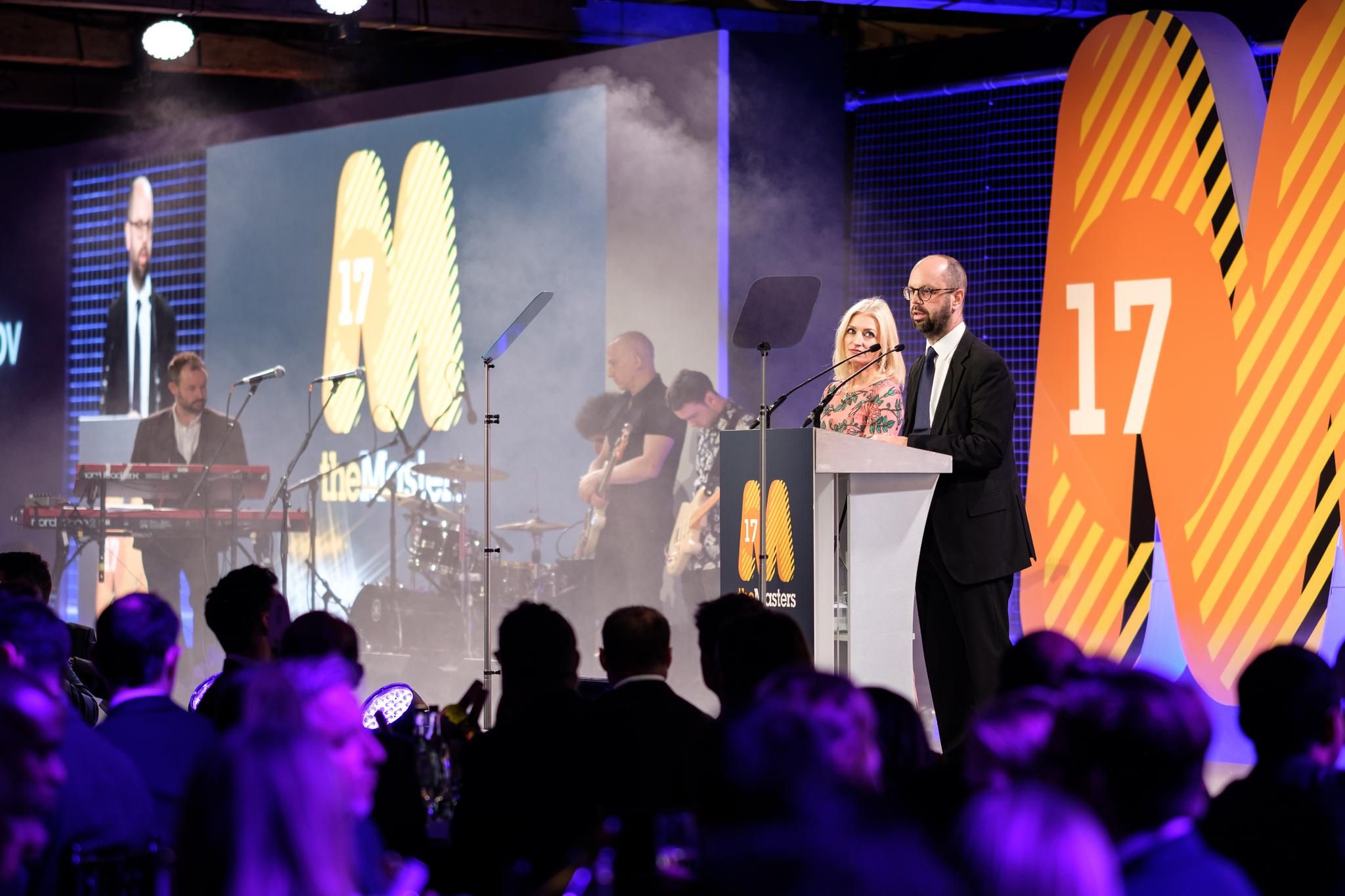 Agency of the Year 2017 winners - Brainlabs
19 Apr 2018
Marketing Week Masters team
We checked in with Brainlabs, winner of Agency of the Year 2017
Why is it important to get recognition through awards?
It helps to build client relationships and rapport. Not only because they can come to the ceremonies with us, but it also shows that we're proud of the work we do with them and are proud to be their agency partners. At events like the Festival of Marketing, there are some very senior people around who may be looking for a new agency, and to see us as Agency of the Year must turn a few heads. Even getting our name into people's awareness is an important first step.
Why did you enter The Masters, in particular?
We see it as pretty much the most prestigious body out there. The calibre of agencies that apply and the cool pieces of work that are submitted, the huge amount of work that goes into Tobacco Dock for the Festival, and the calibre of speakers. Being shortlisted gets you a ticket to the Festival too, so that's a huge opportunity for networking and/or speaking ourselves.
What did you feel about winning?
The first time around we were more surprised than anything. We were up against some massive agencies, well established, and so were pretty pleased with ourselves as a result. Winning it a second time was ridiculous.
What is your tip for writing a winning entry?
Personally, I just remember the same old advice I was given at school or university when writing essays - the examiners - or here the judges - have to read loads of these, so make sure they remember yours.
Rory Jones, Head of Marketing at Brainlabs
Speakers
News for You
14 Feb 2022 Marketing Week Masters team

20 Feb 2022 By Festival of Marketing

18 Feb 2022 By Festival of Marketing

19 Apr 2018 Marketing Week Masters team

19 Apr 2018 Marketing Week Masters team

16 Feb 2022 By Festival of Marketing