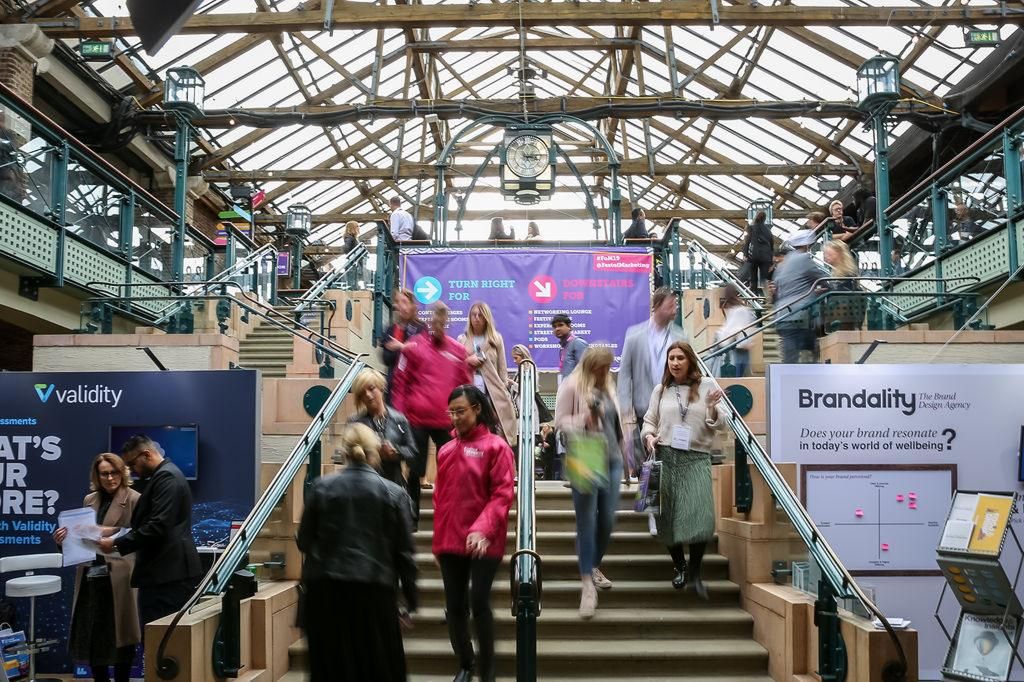 Adidas football - Winners of Mobile & Apps Marketing 2017
19 Apr 2018
Marketing Week Masters team
We caught up with the marketing team at Adidas Football to hear about what winning at the Marketing Week Masters meant to them:
Why is it important to get recognition through awards?
Possible submits some of their best work for awards for numerous reasons; staff, clients, morale, reputation but a big reason is because of the third-party recognition for great work. The validation from somebody who has no other reason to say that it's great. The teams here work so hard and to have that recognised by the external judges who have expertise in the disciplines we work in, and then the wider industry that follows that, really gives everybody a great boost
Why did you enter The Masters, in particular?
The Masters of Marketing Awards are quite unique in their judging criteria; we think it's very rigorous and quite tough to win but that makes it more appealing when you have a piece of work you know is great like we did with adidas Football GLITCH. They're judged in a slightly different way to some of the other awards out there; more on merit and effectiveness of a campaign so good mix of strategy and creative. They're really looking at a whole picture rather than one particular element.
We really love that everything goes on display too for the wider industry to see. It's more than an awards ceremony with much greater reach and the industry recognition of being part of that display is great.
What did you feel about winning?
Without sounding like cliché, we're really proud to have won the award for Mobile & App. There's so much amazing work out there that it's humbling to be recognised for ours. Working on award winning campaigns like this doesn't happen all the time. We're a small agency and so to create this piece of work that has had the impact it has means a lot to everybody involved in it.
What is your tip for writing a winning entry?
StylesA. Don't boiler plate it - don't be tempted to cut and paste info from other award entries; answer the questions like you would an essay at university, with consideration for specifics, approach writing it methodically
B. Interrogate it - spend time proofing your entry internally, numerous times. Get everybody involved across all disciplines and all teams who worked on the project, different eyes will view it in different ways and will be able to add different dimensions that the initial author might not be aware of
C. Give yourself enough time - lots of forward thinking and planning around it, be thorough and critical. Don't leave it until the deadline is right upon you and then rush to get it finished in time. It will rarely do you the justice you deserve
Adidas football were winners of Mobile & Apps Marketing category 2017
ADD FORM TITLE
Speakers
News for You
18 Feb 2022 By Festival of Marketing

19 Apr 2018 Marketing Week Masters team

16 Feb 2022 By Festival of Marketing

20 Feb 2022 By Festival of Marketing

19 Apr 2018 Marketing Week Masters team

14 Feb 2022 Marketing Week Masters team