26 Mar 2020
A decade of Ritson: Lessons from 10 years at the frontline for Marketing Week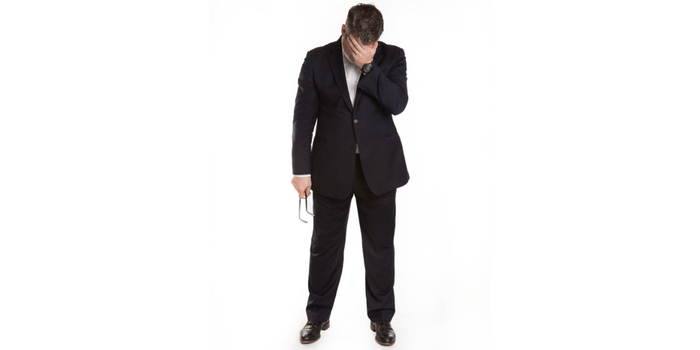 We are doing our best to adapt to the current situation, and we are busy ensuring this year's Festival of Marketing will be the most valuable and insightful experience yet. With this in mind, we're proud to announce Mark Ritson as the first 2020 headliner.
---
Mark Ritson has spent a decade dissecting some of the biggest stories in marketing in his weekly column for Marketing Week. Praising as much as provoking, he is never shy of an opinion. From this vantage point, he is perfectly placed to assess the decade just ended and the one to follow.
To mark his 10th anniversary at Marketing Week, Ritson will reflect on some of his highlights and what they say about the present and future of marketing. But given the often polarising nature of his columns, it seems only fair to invite some of those Ritson has challenged in the past to join the conversation... Their identity will be unknown to you, and Ritson, until he is on stage live at the Festival of Marketing on the 8th October.
---
Don't miss out on this excellent session!
The Festival returns to Tobacco Dock, London on 7-8 October 2020. Phase 1 Festival Passes are currently available.
---
In the meantime, stay up to date with all things marketing and Festival by signing up to the Festival Blog today!