How successfully refocusing & upskilling your team can deliver results: Inside the marcomms overhaul that helped to drive UKTV's most successful year
25 Mar 2022
25 March 2022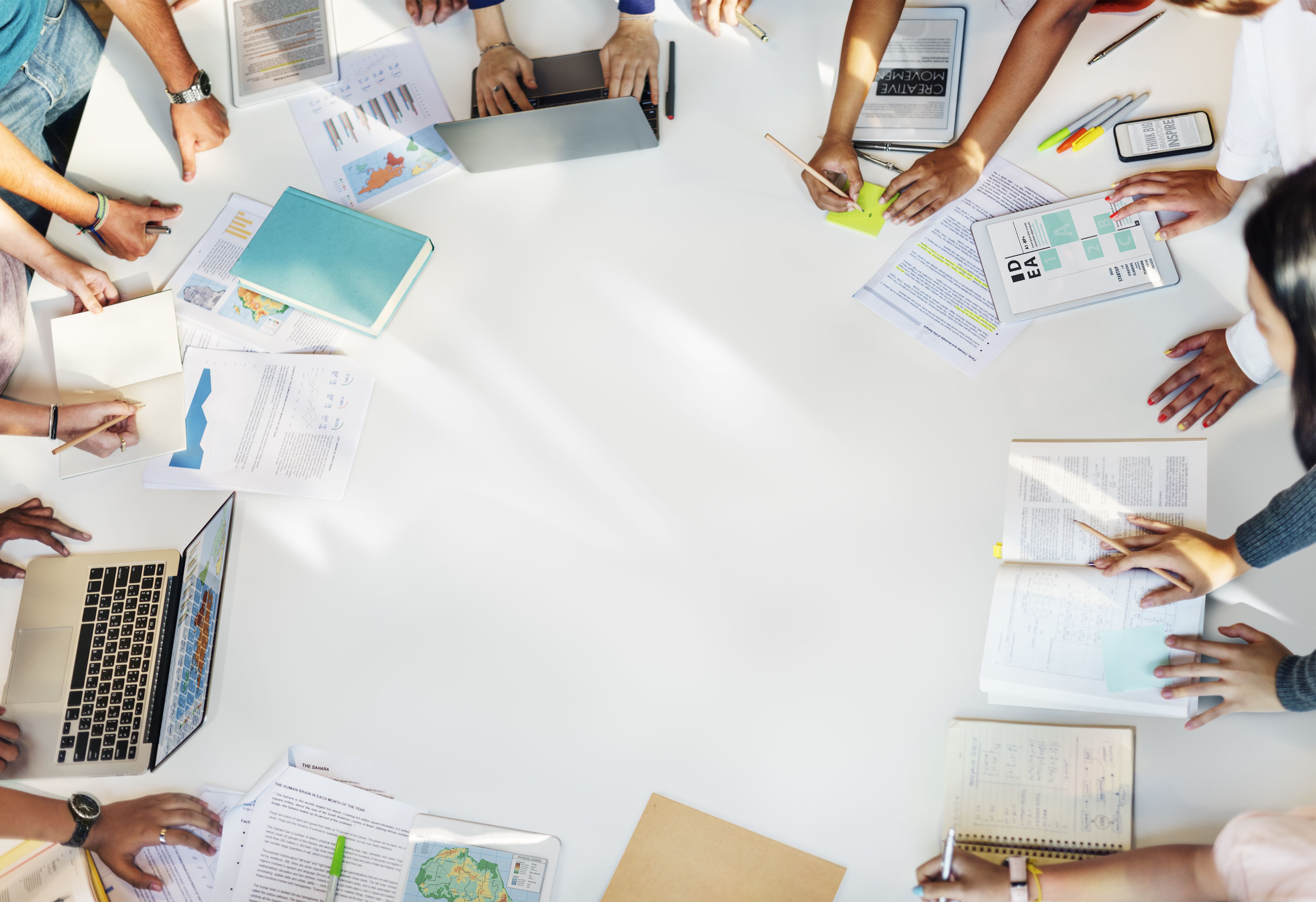 It's a universal question for marketing leaders – what do I need to do to adapt to change and prepare my team for the future?
While going through a period of Covid related disruption and growth, UKTV found an imbalance in the approach and skills of its Marcomms team, with silos and entrenched ways of working getting in the way of the need for greater efficiency and effectiveness.
In this session Chief Marketing & Innovation Officer Simon Michaelides will reveal how UKTV has responded to change, consolidating knowledge gaps and addressing them through coaching & training, focusing on both hard & soft skills and regalvanising around its brands; contributing to 2021 being the most successful year yet for its channels, with a 6% increase in commercial market share.
A session for those….. Looking for insight into managing disruption by fostering talent, effectively training & coaching your team and eventually developing the marketing leaders of the future.