Getting comfortable with the uncomfortable: How Elvie's innovation mindset disrupted categories
24 Feb 2022
24 March 2022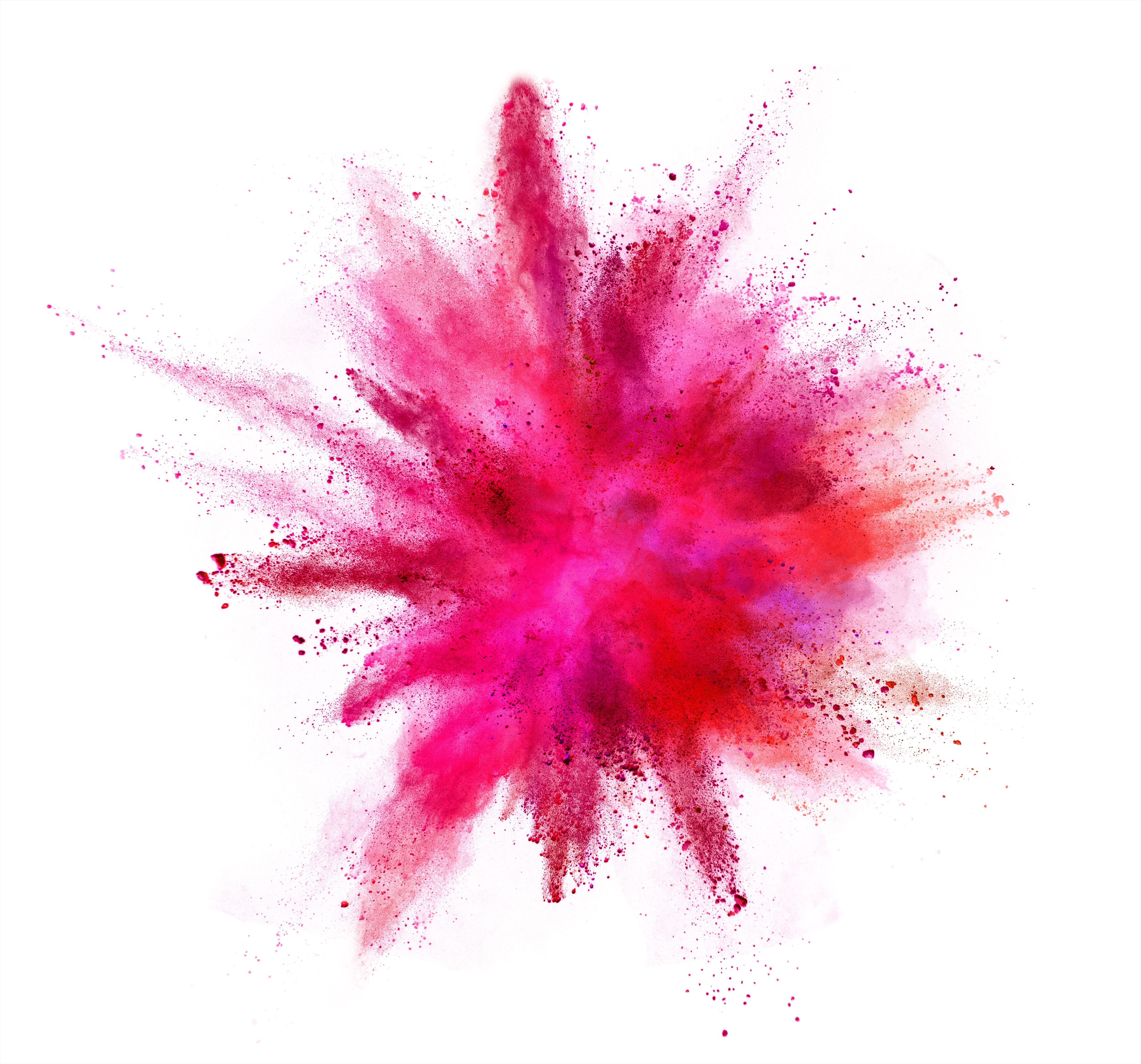 Elvie has taken the femtech industry by storm ever since its' launch in 2013 and is going from strength to strength. Its tactics led to the business growing revenue six-fold in 2019, and then doubling in 2020 and 2021, making it one of the fastest growing UK brands, according to Deloitte.
But how does it maintain an innovative mindset to keep driving growth? In this session CMO Aoife Nally will demonstrate how Elvie has been able to expand into multiple markets by adopting agile and flexible thinking, while also keeping the core values of the brand at its heart.
A session for those looking for practical advice on adopting an agile approach to business and marketing.